ACBL Benefits
Mental Health

The Employee Assistance Program
Call 877-660-3806 anytime for confidential help.
Or log on to liveandworkwell.com
Access code: ACBL
An Employee Assistance Program (EAP) is here to help you, and your family, get the most out of life. We're ready to help with the small questions and the big problems, and everything in-between, such as:
Managing stress
Improving relationships at home or work
Addressing legal and financial concerns
Getting the most out of your career
Finding child development, childcare or elder care resources
Getting past emotional issues or grief
Addressing depression, anxiety or substance use issues
This service is confidential and our EAP Specialists are available 24/7. They can provide you immediate help or direct you to one of our network providers for no-cost, face-to-face consultations.
Employee (member) – A person actively employed or on short-term disability.
Spouse / domestic partner – Legally married spouse of an active employee/member.
Household members – Those residing in the eligible member's home.
Disabled employee (member) – Members who are on disability as defined by the employer/sponsor. Other designated eligible individuals include spouses or dependent children who are on disability.
Dependent children – Children who are dependents of the member.
---
Mental Health Virtual Visits
Talk to a licensed therapist or psychiatrist online.
How it works
Step 1: Find a provider
Click on the "Get Started" button below to find a provider in your state. If a provider offers online scheduling, you will see a "Schedule an Appointment" link next to their name. If this is not available, you should call them directly to schedule.
Step 2: Schedule an appointment
You can schedule your appointment online or by phone. You'll need Chrome, Safari or Firefox for online scheduling and virtual visits on your computer, smartphone or tablet. (Note: Online scheduling not available via Internet Explorer.)
Step 3: Prepare for your virtual visit
Use the video calling feature on your computer to see and talk to your provider face to face during your scheduled appointment. You will need a high speed internet connection.
Step 4: Meet with your chosen provider
Enjoy a private, confidential, and caring conversation with an expert trained to help with your issues and concerns. If you scheduled your appointment online, you received an email with a link. If you scheduled directly with your provider, please follow the instructions they gave you when you called them.
---
Helpful Mental Health Videos
Difficulty With Concentration
Anxiety
Depression
Sleeping Difficulties
---
We care, let us help!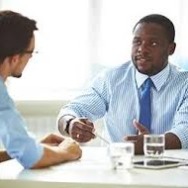 If you are a manager and have concerns or just want to know how you can help.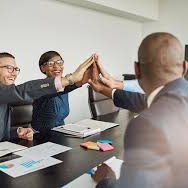 If you have a coworker you are concerned about, here's how you might be able to help.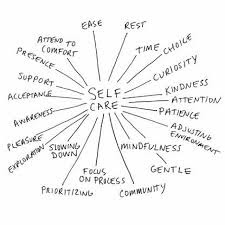 Are you struggling with something? Maybe we can help! You mean something to ACBL, glad you are here!
---
Need additional help?
Next Page
Next Page