ACBL Wellness
Wellness Rewards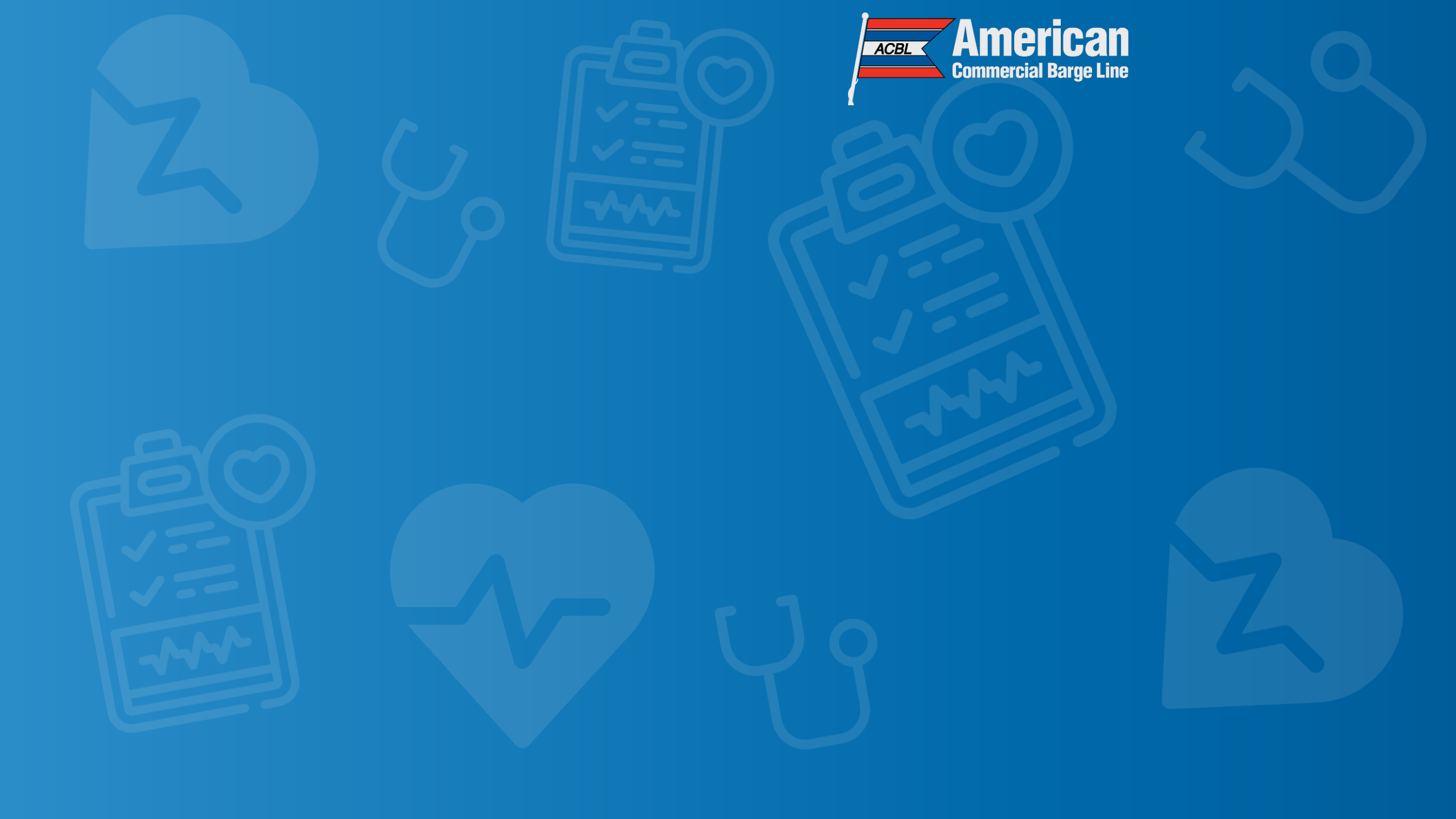 Earning Gold Wellness has never been so easy.
Join the 375 ACBL Team Members who reached Gold wellness in 2023!

---
Earning Wellness Credits
Silver Wellness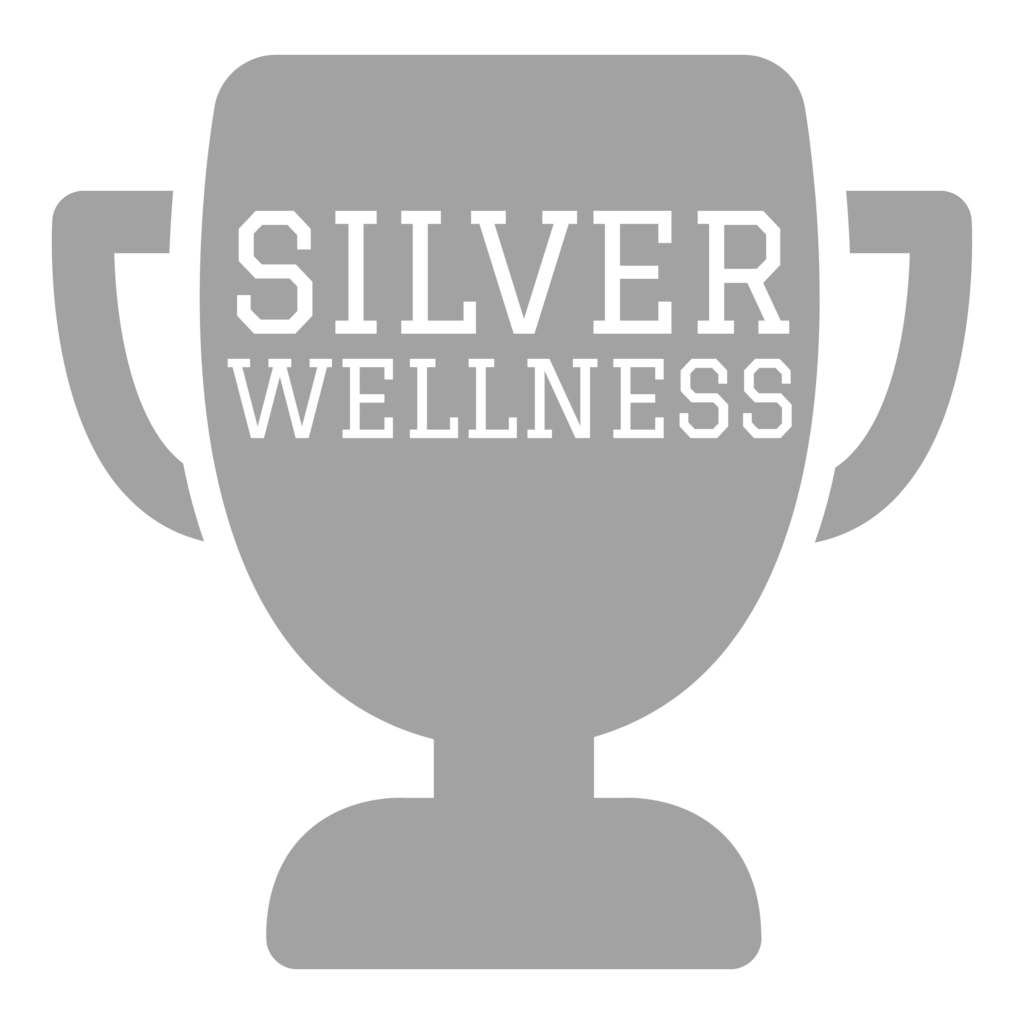 Required for Silver Wellness:​
Health Check Survey​
Note: You can complete these in any order. Silver Wellness is required to be eligible for Gold Wellness.
Click Here to learn how to complete the Health Check Survey in Virgin Pulse
---
Reward for Silver Wellness: $50 a month credit
Required for Silver Wellness:​
Achieve Silver Wellness
6,000 points in Virgin Pulse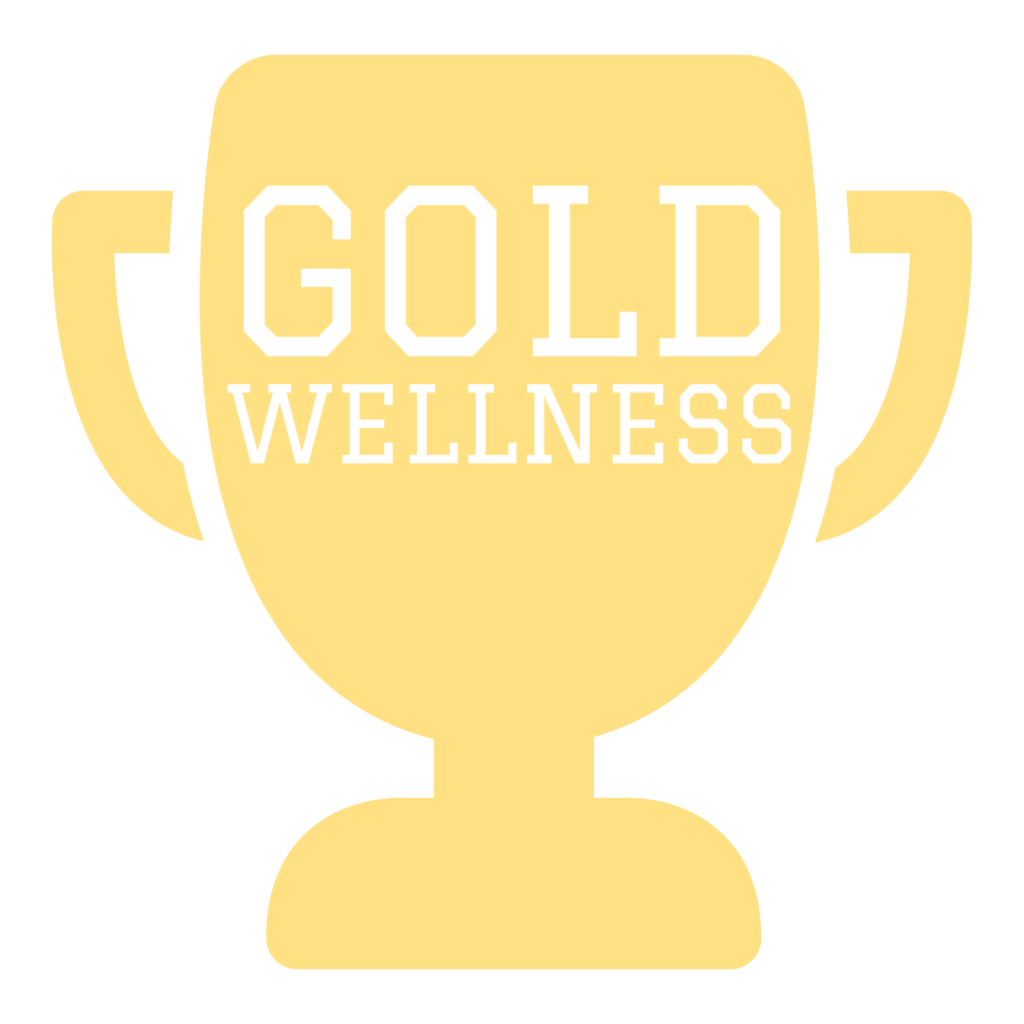 Reward for Gold Wellness: Additional $50 a month credit. This adds to Silver Credit for a combined total of $100 a month
Click Here to learn how to earn points in Virgin Pulse
Next Page